Saving you time, money and reducing your business risk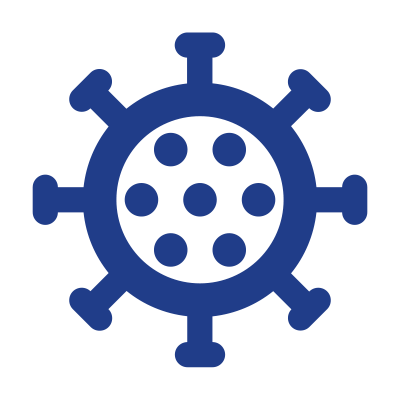 Covid-19
Member-only resources, templates and guidance concerning the pandemic.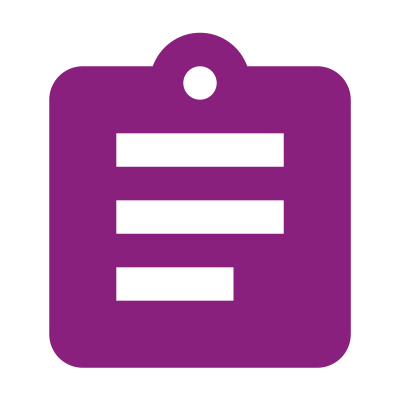 Guidance Notes
Guidance notes will provide you with help and assistance on various industry related topics.

Help with the Basics
Helping you to put processes and procedures in place.

PR & Marketing
Helping to promote your business in a competitive marketplace.

Staff Development & Training
Helping you with training and staff development to improve your business effectiveness.

Business Support
Helping you solve your business problems.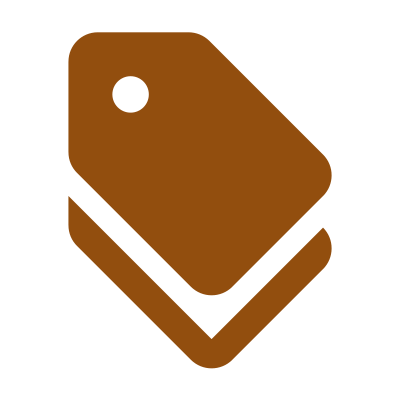 Preferential Rates
Helping you reduce costs through a range of specially negotiated MUTA discounts.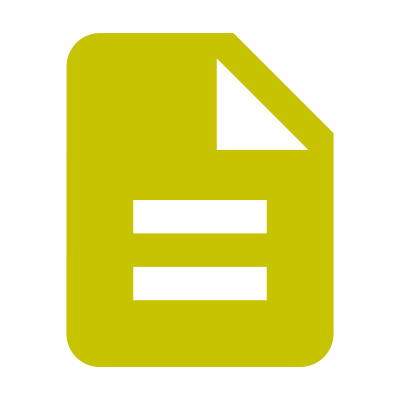 Reference Documents
Providing useful documents for your business and explaining how MUTA operates.